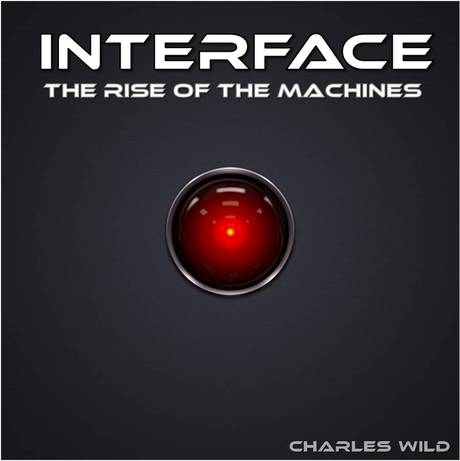 Interface: The Rise of The Machines
- - - - - - - - - - - - - - - - - -
An intense soundtrack for a dark future. What happens when the machines become more intelligent than us? Will they take care of us, or will they enslave us? How will we stop them?
Tracks:
1. Lank, Cid Inc. - Emotional Self (Original Mix)
2. John Axiom - Inverse Polarity (Rikesto Mitosis Remix)
3. dPen - Fragments of Life (Rikesto Remix)
4. Nomenklatur - Downtown Hill (Original Mix)
5. John Whitehorse - Changes (Original Mix)
6. Burial - Endorphin (Marcelo Vasami Dub Mix)
7. Amorphous Androgynous - In Mind (Original Mix)
8. Dark Soul Project - Dizzy Way (Original Mix)
9. Nathan Fake - Outhouse (Valentino Kanzyani Remix)
10. Henry Saiz - You, The Living (7thkey and Borg Dreams Remix)
11. Muzarco, Nir Shoshani - Stringer Bell (Original Mix)
12. Luis Junior - Colache (Original Mix)
13. Guy Mantzur - Epics (David Granha Electronic Dub Mix)
- Many of these tracks are rare. If you need help to find any of them, please contact me.
Themes:
Part 1: Machine Intelligence Emerges.
Part 2: The Domination of the Machines.
Part 3: Finding a Genetic Solution.
Part 4: Confluence. Machines and Humankind Merge.
Samples:
- Isaac Asimov explains the three laws of robotics.
- Jason Silva talks about the intelligence singularity.
- Audio from the World's first talking computer from the 1950s.
- Extract from the film 'Bladerunner'
- Extract from the TV Series 'Star Trek: Next Generation"
- Extract from the film 'The Matrix: Revolutions"
If you like this mix you might also like 'Charles Wild - Dark Star Rising'. Please visit me at facebook.com/djcharleswild. I am happy for any feedback!